Check out our short interview with belgian poker player Kenny Hallaert! What are his feelings after reaching his greatest and life-changing success in poker? What are his future plans? Why does he love his job? All this and much more, you will find out in following exclusive interview for Allin1 blog!
I suppose you do not need any special introduction nowadays. You have been part of World Series Of Poker November Nine 2016. You have finished in 6th place at the final table and got so close to World champion title. How does it feel now?
I'm feeling very good after all. The main goal was to win and starting the final table from 4th position gave me a lot of hope that it was possible. To be honest, finishing in 6th place was a little disappointing for me. However, I'm already over it! I can still look back at an amazing run and experience the last couple of months.
Let´s get back  at WSOP final table. Do you regret any of your decisions you have made at the final table? Is there anything you would like to change?
Not really from what I can think right now. Some decisions were tight and  obviously the last hand was crucial, but i would make the same move again because I had my reasons for it. I still need to review the final table and then i will have a better idea about it!
Did any particular player make the game hard for you? Did you have your poker nemesis at the table?
I have studied the players beforehand. Růžička was giving me a hard time, but that was mainly due to our positions at the table and also the hands that we were getting dealt.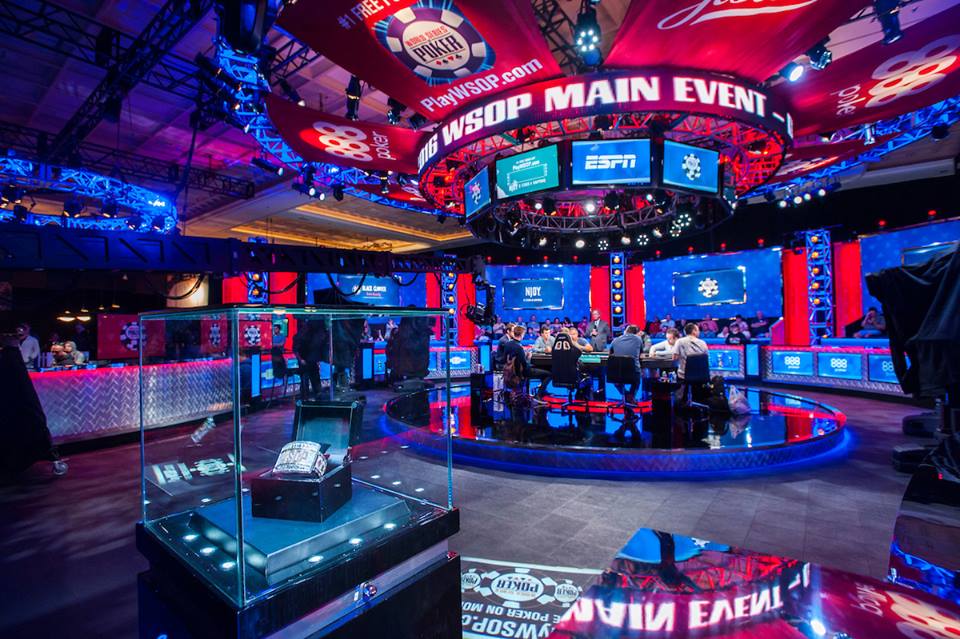 What are your plans for the future? Haven´t you been thinking about playing poker professionally? Surely it would not be any problem to get stacked for you at this stage.
I haven't made any real plans for now. I have a tournament coming up this month as well where I will be the tournament director. I already played a decent amount of poker in general so I´m not sure if I want to increase it. I still need to think about my future. I will  try to make a final decision somewhere in the upcoming months.
I have to admit it is really admiring that you still keep working as a poker tournament director. What is it about this job that it keeps you in? Will you still work in poker business  after your November Nine success?
I really love to do my job. I have a big passion for the game and I like organizing events! So this is an ideal combination from me. It also clears the head a bit from playing poker as well. Like I already answered in the previous question, I haven't made up my mind so far about my future.
Have you planned your next poker  trips? What poker festival would you love to attend in near future?
Maybe I will go to Master classics of Poker in Amsterdam or European Poker Tour Prague in December. I'm also very interested in going to the Aussie Millions next year.
Every poker player dreams about getting at WSOP final table. What is your secret to success? Could you give an amateur & recreational poker players any advice?
You have to be very patient when you are playing a poker tournament. Especially in the main event the structure is very slow so you can´t be in a rush from the start. It takes 7 days to get to the final table. Obviously you need to run good at certain points as well, otherwise you can't make it to the final table of a tournament with more than 6700 players.
Thank you very much for the interview! We wish you very best of luck in your personal and professional life! Here´s one of Kenny´s November Nine funny selfies with World Series of Poker Main Event Champion 2016 QUI NGUYEN!!