The diversity of players in poker tournaments really knows no bounds! There are professionals, recreational players, whales, online grinders, amateurs, semi-professionals, eager players, those polite and "I know-all" players. Poker dealers can experience at the tables really interesting and funny situations. Here is a small taste of poker special stories:
Winamax Poker Open Dublin, Blind levels: 100/200
There´s a young guy sitting in a hooded sweatshirt on 3rd position at the table. He´s wearing sunglasses and his right hand is crossed on the left shoulder. Well, it must be! All sorts of promo stickers and patches are available all over him that kind of creates a classic image of young online grinder.
It´s his turn to act so.. He thinks… and thinks… and thinking forever! The whole table including the dealer assume that he only does the ussual hollywood thing and shortly will do his grandiose and impressive UTG open.
After about 2 minutes of this empty tanking he´s pointing his finger at big blind and ask the dealer:
"Is it just flat call!?"
Dealer promptly answered:
"No sir, It´s only min raise of small blind!"
All the players on the table started to laugh out loud and "Online Pro Kid" mucks his cards.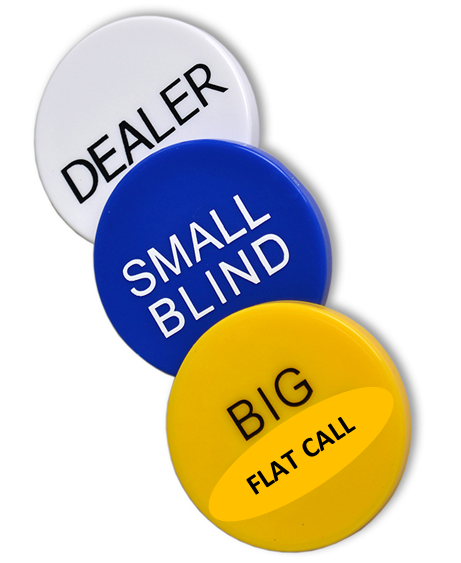 World series of Poker Circuit, Berlin, Germany
After a long day at work tired female dealer is coming to deal PLO event. She´s not in the mood to deal this 4-cards game that includes neverending counting of the pot. She sits down at the table and with a big smile on her face she says:
"Gentlemen… I can´t play this game! … I only got this job because i´m pretty!"
Thoughtful players calculate each pot and trying to help out to this unexperienced poker dealer. They even pass the chips to the middle of the table so she doesn´t have to reach for the chips at all. Pretty good trick how to make your life easy in work during a busy day, don´t you think so?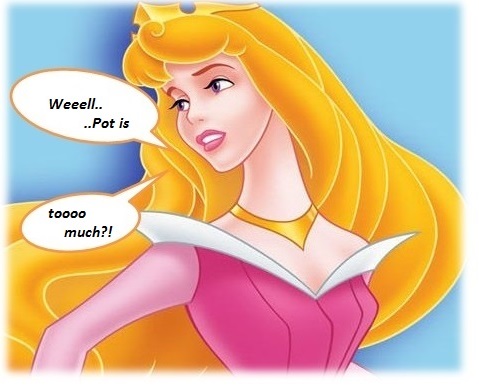 GPPT series, Nottingham, England
Dealer shuffles the cards together with plastic cutting card, which has yellow color. When shuffle is done, he suddenly realizes that the cutting card is missing. Surely it has been shuffled with the deck of cards. So he spreads all the cards over the table and find the yellow cutting card in. He gently places the card in front of the player and continues to re-shuffle.
Here it comes! This lady has the cutting card randomly placed in front her. She has managed to call the floor and asked, why she has received a yellow card from the dealer ??! She´s wondering about this new poker rule, because she hasn´t done anything wrong yet!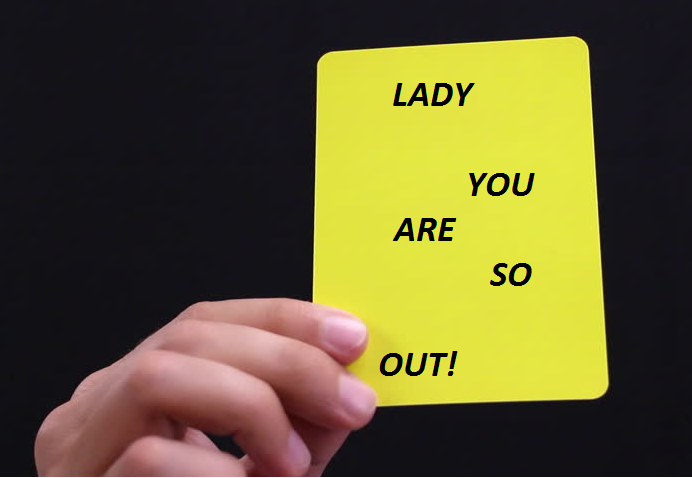 The player asks the dealer: " How much is the pot? "
Dealer: " Sir, this is No limit game!"
Player: " Yeaah i know…..but how much is the pot?"
---
Player: " What´s the rule about underaise here?"
Dealer: " The second rule!"
---
The player starts to shout insanely during the tournament play:
"Where is the chipleader?!!
Call the chipleader here!! Right now!!
Chipleeeeadeeer!!" (Well, he meant to call the floorman.)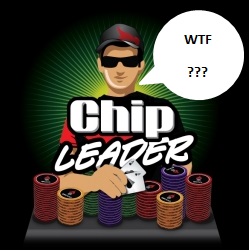 "The dealer has no energy today.."
I have energy, i just cant show it when im waiting for you to put your fcking ante in every hand !!!
---
Heads-up. Player bets the river and got call. He thinks. There´s showdown but he decides  otherwise…to bet the river again.
---
There´s a new dealer standing behind the dealer who´s going to change him. However there´s complicated situation at the table and it seems it will take a while. Players are thinking for a long time and everything takes forever! All of this is taking minutes off the dealer´s break. He doesn´t let it happen! He takes his Iphone from his pocket, set up timer and put the player on the CLOCK himself!
---
WPT Main Event, level 9+
After the break, the player has accidentally sat down at the wrong table. There was a dealer change during this break. New dealer doesn´t know anything of the original composition of the table. Tiredness plays it´s role perfectly here. Other players did not notice anything either. The best part of this situation is that this mistaken player lost all foreign stack in the first hand.
After a few minutes later, the original player is coming back from the toilet. Surprisingly  he found out that he busted out from the tournament. Very unpleasant situation for this unfortunate poker player, as well as for the whole floorman poker team.
---
A young boy holds his short stack in one hand and  his cards in the other hand. He looks at the cards and think. Then throw all his last chips in the center of the table and says:
"FOLD!!"
Dealer: " Sir, but you already threw all your chips in! "
The player quickly realizes the whole situation and starts cursing. He explains everything. He forgot in which hand he had chips. Originally he wanted to throw away his cards, but he did it the other way and "muck" his chips instead. Unfortunately, the cruel poker gods  haven´t spared him in this fatal situation and he busted out of the tournament!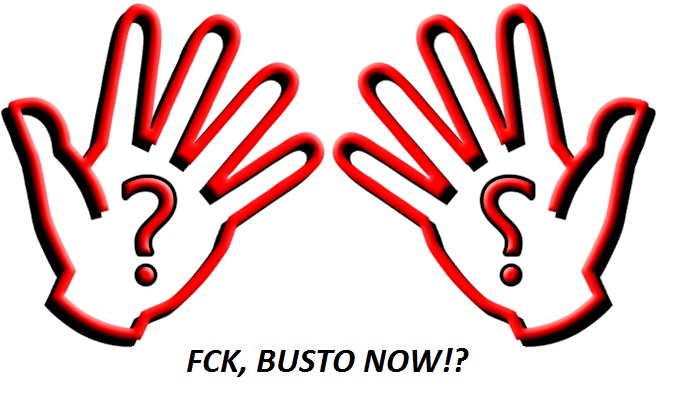 Do you also have some interesting story? Tell us about it here in your comments!