If you have never heard of Poker League of Nations, Now it´s the right time! PLON is the world's largest and most internationally represented women's poker organization. Founded in 2017, with the aim of proactively increasing the participation of women in poker worldwide, in order to grow open player fields. PLON has engaged women to participate exponentially in open events, as well as introduced women to online poker who have never played online.
---
The 50th Anniversary of the WSOP!
And Las Vegas, Nevada is in full swing and packed full of Ladies events for Summer 2019! PLON has done something no other organization has done, and that is send more women into open events. This year Poker League of Nations will send eight ladies to the WSOP $10,000 NLH Main Event, and multiple others into smaller buy-in events ($1500 and $1000 events). Throughout the year PLON have staked women into open events all around the world, and given away seats to open events in multiple hours!
How does PLON staking work?
The success of Poker League of Nations is a direct result of the kindness and generosity of PLON volunteer community members. The goal of PLON is to expand women's participation in open poker events. Their active staking initiative provides women the platform to play in open fields, in major Main Events and High Rollers that they would be unable to enter without backing.​​
Recently PLON have given away Stay & Play packages to the European Poker Series, Italian Poker Sport, Patrick Antonius Poker Challenge, WPT, Sydney Champs, and have sponsored ladies events with casino partners including Las Vegas, Switzerland, Australia, Florida, Malta, London, Estonia and Ireland.
The PLON community backing ladies playing in open fields is much more valuable than simply the financial benefit. The women share in succeeding together, and all players have the added support of a tremendous PLON cyber-rail! Well, how awesome is that?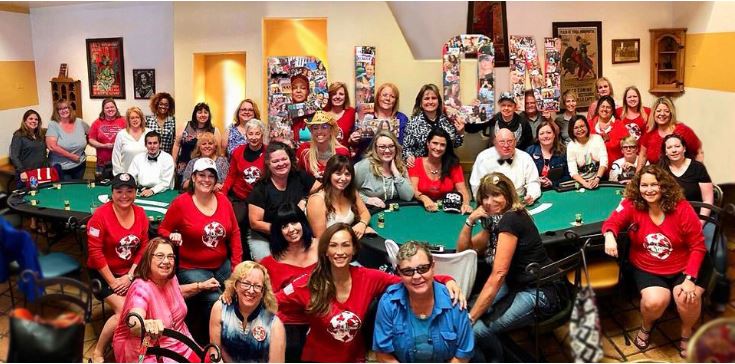 PLON Community & Ambassadors
With over 4,500 members, PLON has engaged women to participate exponentially in open events, whilst growing a solid organization valued for community, support, outreach, information and knowledge. Poker League of Nations strive to reach all countries by engaging Ambassadors residing therein, and with multiple Ambassadors in areas where casino and poker tournaments take place.
"  What I love about PLON is that it's not only focused on women playing in women's poker events, but on helping women play more poker all around. We encourage and celebrate women who play open events so that we can raise the profile of women in poker, and raise the percentage of women in open events. "

Jacqueline Britton
The PLON Founding Ambassador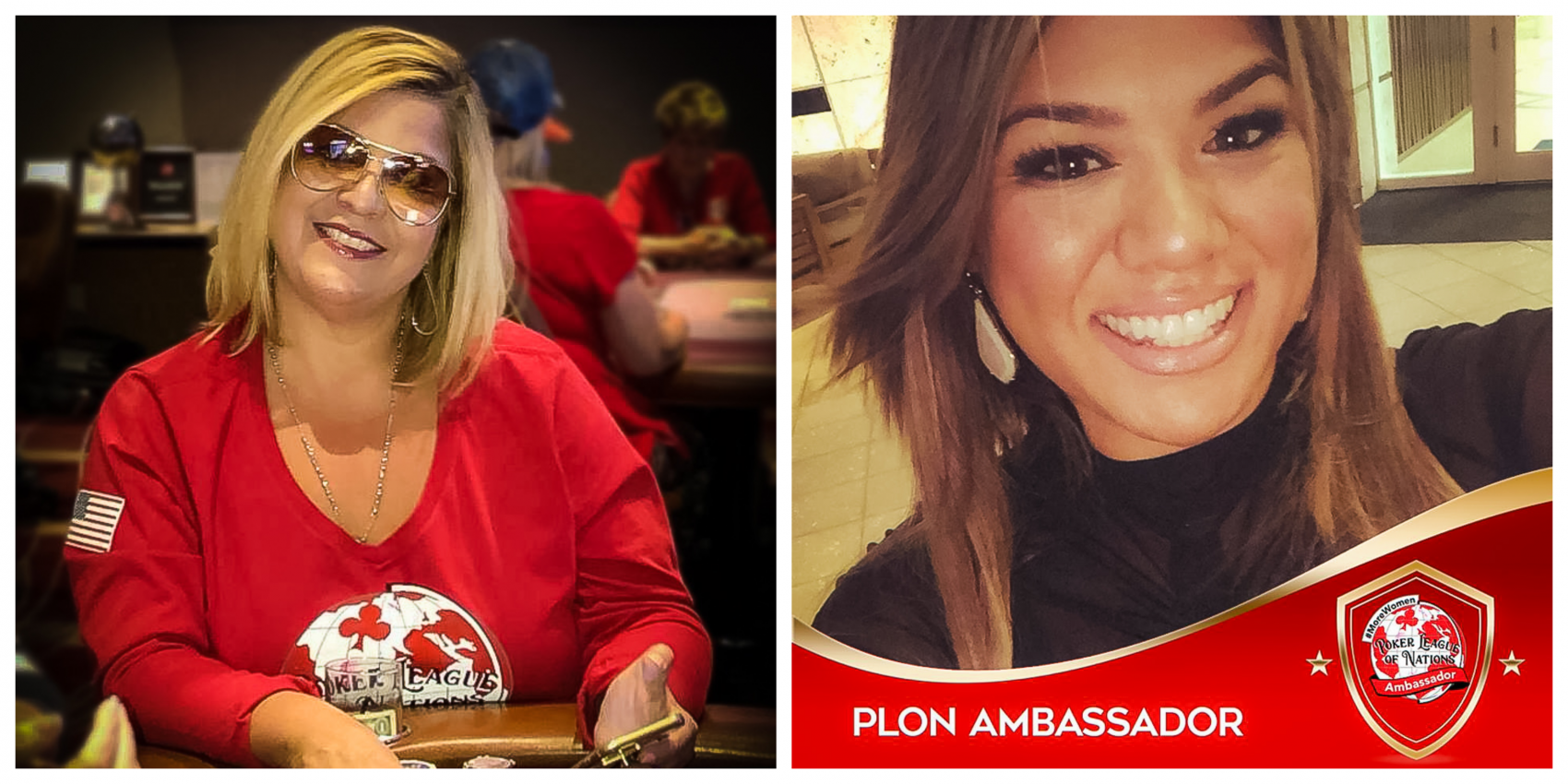 " I´m proud to be a Founding Ambassador for Poker League of Nations. Volunteerism and inclusivity has yielded a steadfast impact in growing women in the field. In one year, PLON has grown exponentially. Why?

The needs of women in mind sports have been identified and piloted through smaller projects such as passionate ambassadors spreading regional awareness of events, "staking satellites", live social media lessons, and highlighting successes, big or small. These have proven effective and women want more! "

Jeannette Mendez
The PLON Founding Ambassador

---
Join the Poker League of Nations Group!
Get instant access to free educational content from top poker professionals (including Phil Hellmuth, Antonio Esfandiari, John Cynn, Matt Berkey, Heidi May, David Tuchman, Sarah Herring, Jeff Madsen, Sasha Liu, Marsha Wolak, Maria Konnikova, Kate Badurek, Matt Savage, Robbie Strazynsky, Norman Chad, David Sklansky, Sean McCormack, Paul Campbell and others), poker updates, worldwide events, successes, promotions and connect with a community of women from all over the world. Enjoy exclusive perks, live sessions with pros and offers unavailable anywhere else. Check out our official FB group. Sign up today!